The space time continuum
Easy Partners was first formed in 1990 by Catherine Cleghorn and David Gregg. Easy Partners has maintained the same vision until today - keep it easy by working with people you like and respect.
Cathy has a 30+ year career that includes promoting live entertainment events, accounting on tours, facilitating merchandise sales on world tours, creative art director at a major music merchandise company to founding a global merchandise company and operating as it's COO. Most recently she has been offering her expertise as a consultant.Cathy has worked with a variety of clients like Deborah Harry/Blondie, Pink Floyd, AC/DC, David Bowie, Neil Young, Ferrari/F1, The Rolling Stones, Cirque du Soleil, and The Tragically Hip, to name a few.
Kimberley Bierley started in the concert industry during college, selling tees in various venues around NYC. Her first tour was Pearl Jam in 1998 for Anthill Trading, Cathy's former company, intermixed were projects with Garbage, Blondie, David Bowie, Sarah Brightman, Sting and many others. After touring globally for many years, her first full exposure to licensing and product development was as Account Director for The Rolling Stones "Bigger Bang" tour, managing all Stones merchandise development until the conclusion of the "Bigger Bang" cycle.  Kimberley has continued to focus on independent special projects for example; The Flight of the Conchords, the Broadway show Fela!, Monsters of Folk and with Easy Partners.
Erin Mason has been working in the live events industry for 20+ years with experience in merchandising, venue production management, tour coordination, transportation coordinator, artist liaison, and more. She started her career as a merchandise manager on club tours and grew into theaters, arenas, festivals, and stadiums. Some tours include working with artists such as Blondie, Devo, Elvis Costello, Garbage, Mika, Miranda Sings, Neil Young, and The Sex Pistols. After touring solely abroad from 2006-2009, Erin came back to the states and began working with Easy Partners as a production coordinator and account manager in addition to touring, Doing some of everything, developing and sourcing new product, stock management in web stores, licensing, touring, retail, vendor relations, and beyond. Erin enjoys long walks in nature, quality time with her family and friends, adventuring in new cities, skate parks, and most anything water related.
Contact ground control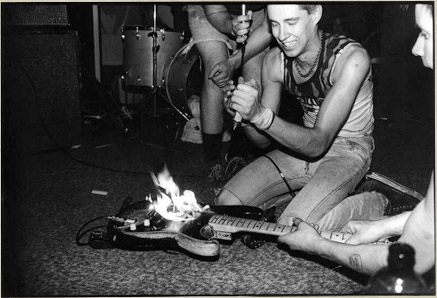 Forever Easy Forever a Partner Forever in our hearts Missed but with us always Dave Gregg brings the light